YOU HAVE A CHILD – YOU BECOME A PARENT – YOU KNOW WHAT TO DO….. RIGHT? Heck no!
Parenting is not easy – in fact it can be frustrating, overwhelming and exhausting! And for some reason, society expects that when we have a child, we automatically know what to do. Our default mode is to parent the way we were parented, but that is not always the best way. We might turn to books or blogs, magazines or websites. And yet, even those can have conflicting, personal information that puts us right back to square one.
Our parent consulting services offer research-based, quality strategies and tips for positive parenting. We take the latest research, combine it with common sense and sprinkle in cultural awareness to offer you a sensible & sensitive way to parent. Everyone will parent differently but there are some strategies that are truly the most productive for creating a flourishing family.
Consulting can occur in person (New Hampshire), via phone or through Skype. Contact Dr. Debbie today to see what she can do for your family.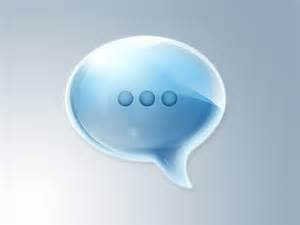 "Dr. Debbie, THANK YOU so much for all you are helping me with. I totally appreciate it and feel so much better about my parenting."
S.W.
New Hampshire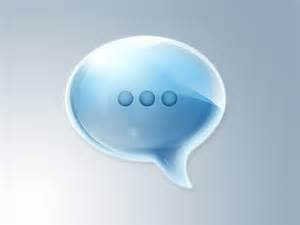 You had a really sensitive but honest way of dealing with kids feelings once. I'd appreciate a little insight now- you really were the first person that popped in my head!
S.B.
Washington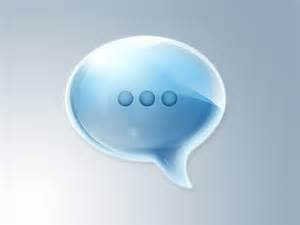 We found Ms. Farr to be warm, sincere, firm, and truly focused on helping us work through that [difficult] time period.
C.P.
Texas

CONSULTING:
• use the contact form to explain your needs or to request a free 15-minute phone conversation to assess whether Dr. Debbie's consultation services are appropriate for your situation.
• phone or Skype sessions are available in half hour or full hour blocks. Use the contact form to set up a phone or Skype time.
** For those living in the southern New Hampshire area, home visits or office visits are available. Please use the contact form to request a home or office visit.
• because you do not sign any long-term contract, you can purchase consultations as needed.
Payment will be due before receiving any consultation.
Individual Session:
Half Hour $50.00 USD
Full Hour $85.00 USD